Dynamic Wisdom
The Dynamic Wisdom collective
About Us
The collective
Dynamic Wisdom is a housing collective that saw the light of day in 2017. Today it brings together 16 people from Nigeria and 4 people born in Switzerland who have pooled their energy to respond to an emergency situation: sleeping (living) on the street.
 Dynamic Wisdom Movie in Cinema !
 4 May 8PM at Kremlin in Monthey with the Movie Team.
Ticket office soon online and next dates to follow…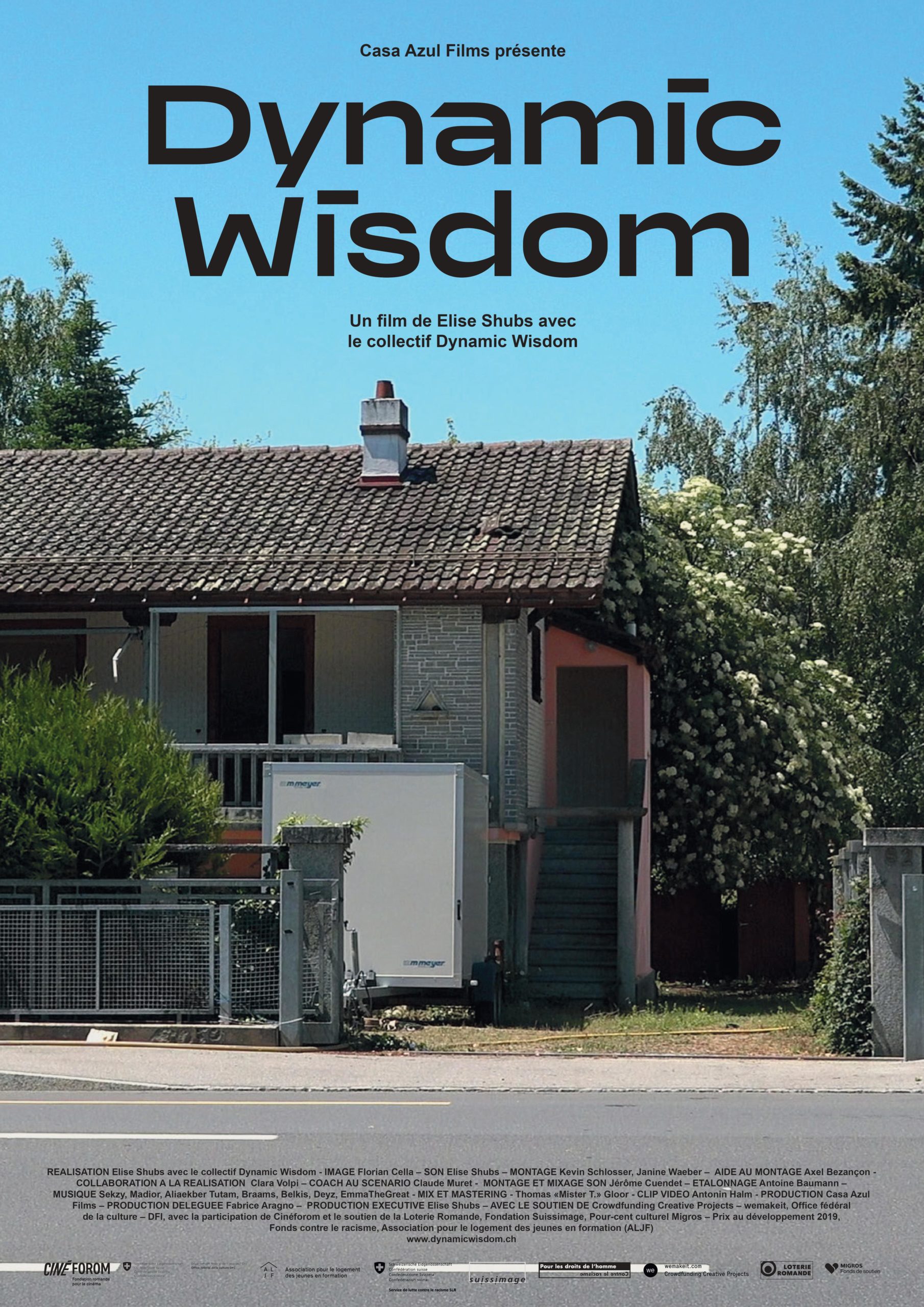 Playing
Now in Cinemas
A small 75m2 house left abandoned was squatted, cleaned up, then made welcoming by twenty men from south-eastern Nigeria. 3.75m2 per person, or either the size of a small cell each. The film is about the building of a micro-society of exiles who want to preserve a future for themselves and avoid having to go back to the streets.